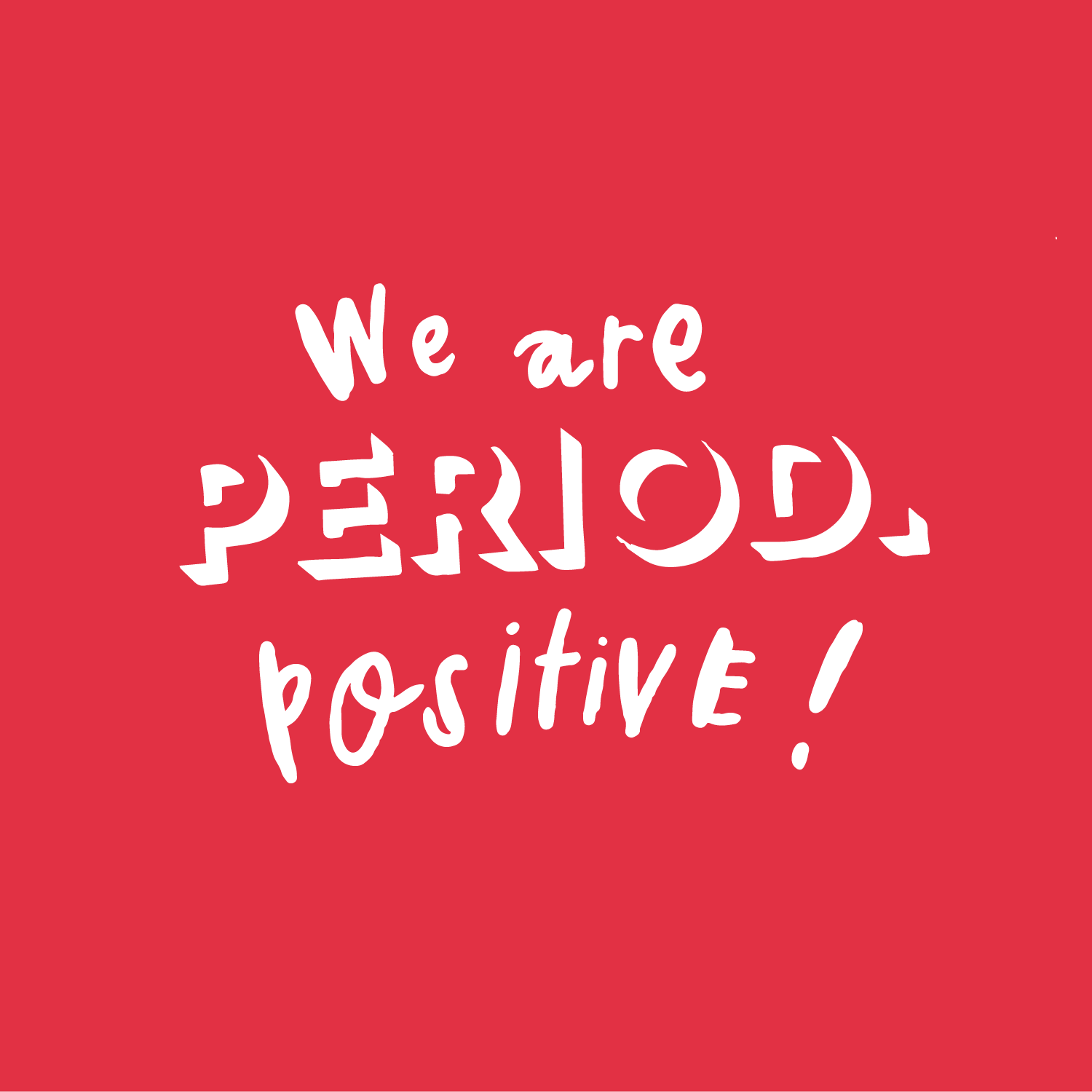 Here you can find PERIOD
We are not only available in our online shop, but also in selected pharmacies, drugstores, concept stores, yoga studios, spas, at gynecologists and naturopaths. Find a store near you, test our products and get advice on site.
Do you run a shop and would like to include our products in your range? Please let us know. We look forward to hearing from you!
Céline
celine@period.one