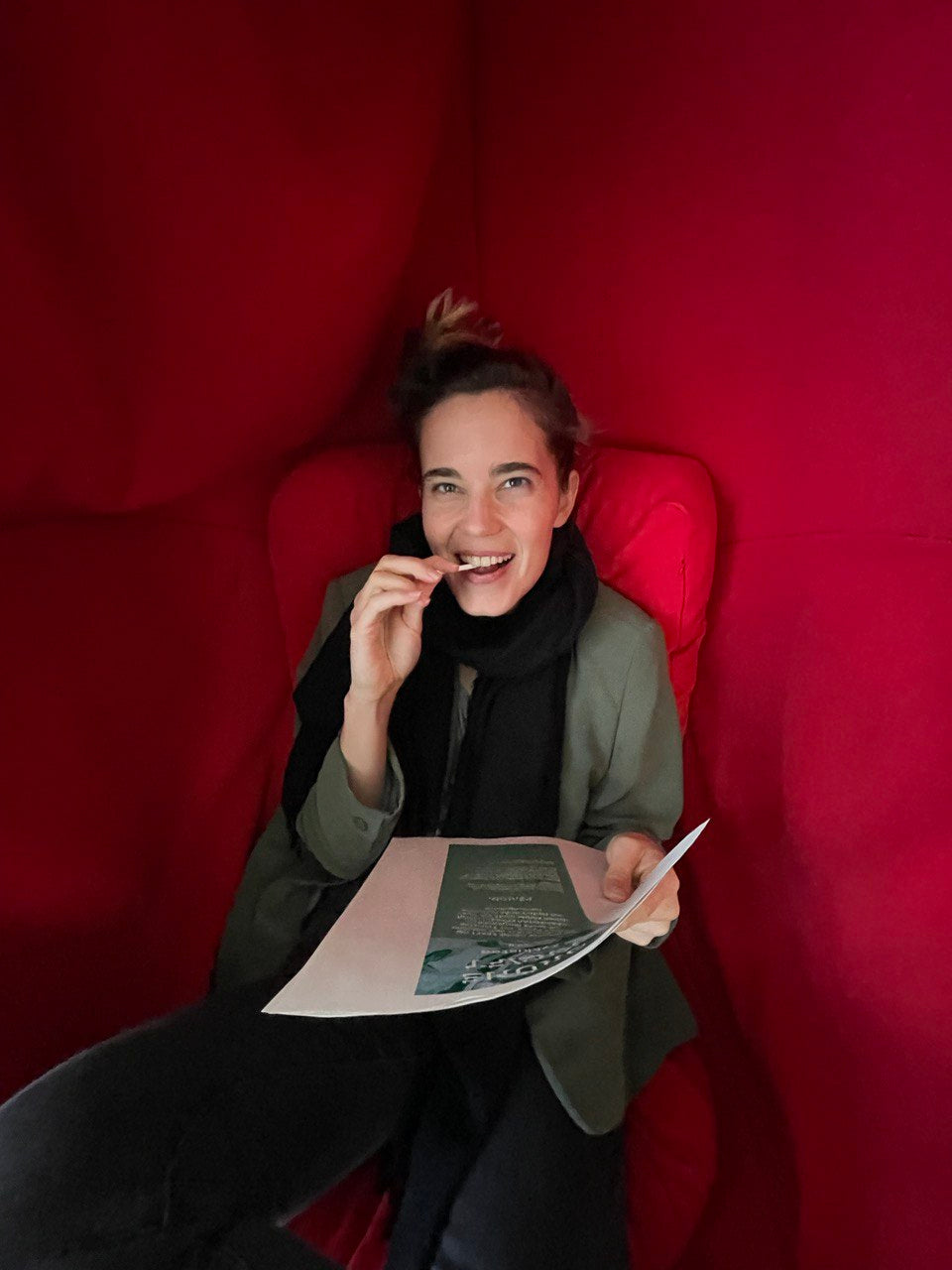 We change that.
Céline had been suffering from severe menstrual cramps for years and couldn't find anything on the market that could help her. She set to work herself and developed new cosmetic formulas that worked for her. Friends felt the same way. And friends of friends too. This is how PERIOD was born.
Céline studied law, economics and computer science. She was listed on the '30 under 30' by Forbes magazine in 2020. PERIOD is Céline's second company, following a LegalTech startup, that she co-founded.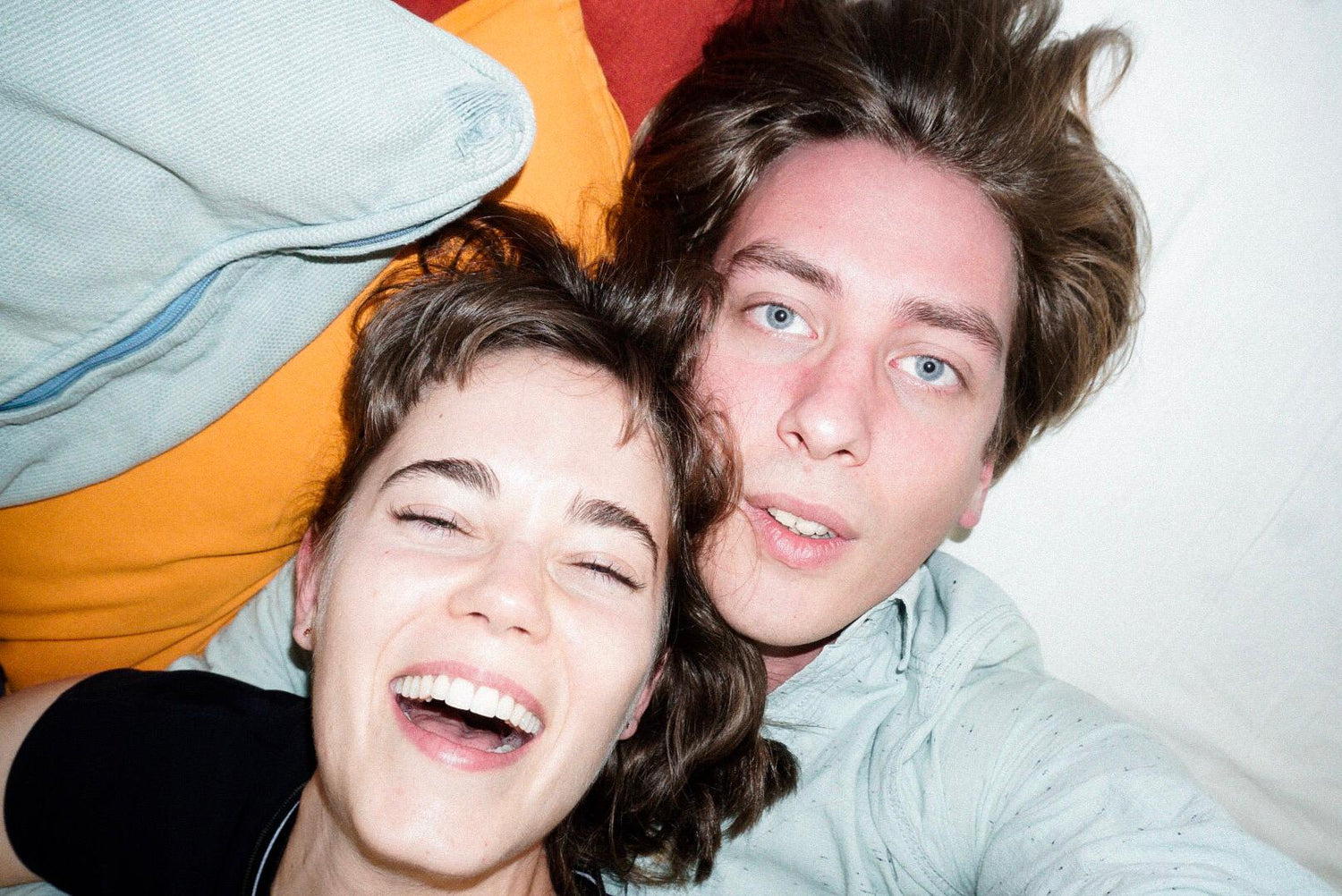 Free & independent
Paulus supports Céline to display PERIOD as a brand. The duo has teamed up with PERIOD set the goal of putting an end to menstrual problems and the taboo on periods. So that you can feel free, self-determined and independent every day.
Paulus has been working as a successful commercial film director in Switzerland and neighboring countries for ten years. He has received various awards from the film industry.
That's what PERIOD stands for.
Natural, organic & vegan

We only use the highest quality, organic, plant-based ingredients from local producers. In addition to essential oils and plant extracts, our in-house recipes rely on the power of Swiss full-spectrum hemp extract. All products are vegan and not tested on animals.
Without water, alcohol & additives

The oils contain neither water nor alcohol. We only use natural oils that are kind to the skin and not diluted with fillers. Our products are freshly produced in small batches and contain no synthetic preservatives.
Plant power instead of chemicals

Doctors usually prescribe chemical medications to relieve menstrual pain or hormonal contraceptives to artificially stop the period However, more and more women are looking for alternatives and natural remedies such as PERIOD in order to be able to live their menstrual cycle light-heartedly.
Handmade in Switzerland

We make all products by hand in a small manufactory in Zurich. Non-industrial production takes a lot of time and love. You can feel and see this attention when you hold our products in your hands.
From woman for woman

We focus on women and nature. There are hardly any natural products on the market that have been specifically designed to support the female cycle and the needs of women. We work with self-developed recipes from woman to woman.
Without taboos and with a lot of joy

The female cycle is a miracle of nature. That's why it deserves more attention and a more open approach. We enlighten, break taboos and enjoy working to bring menstruation into the mainstream.